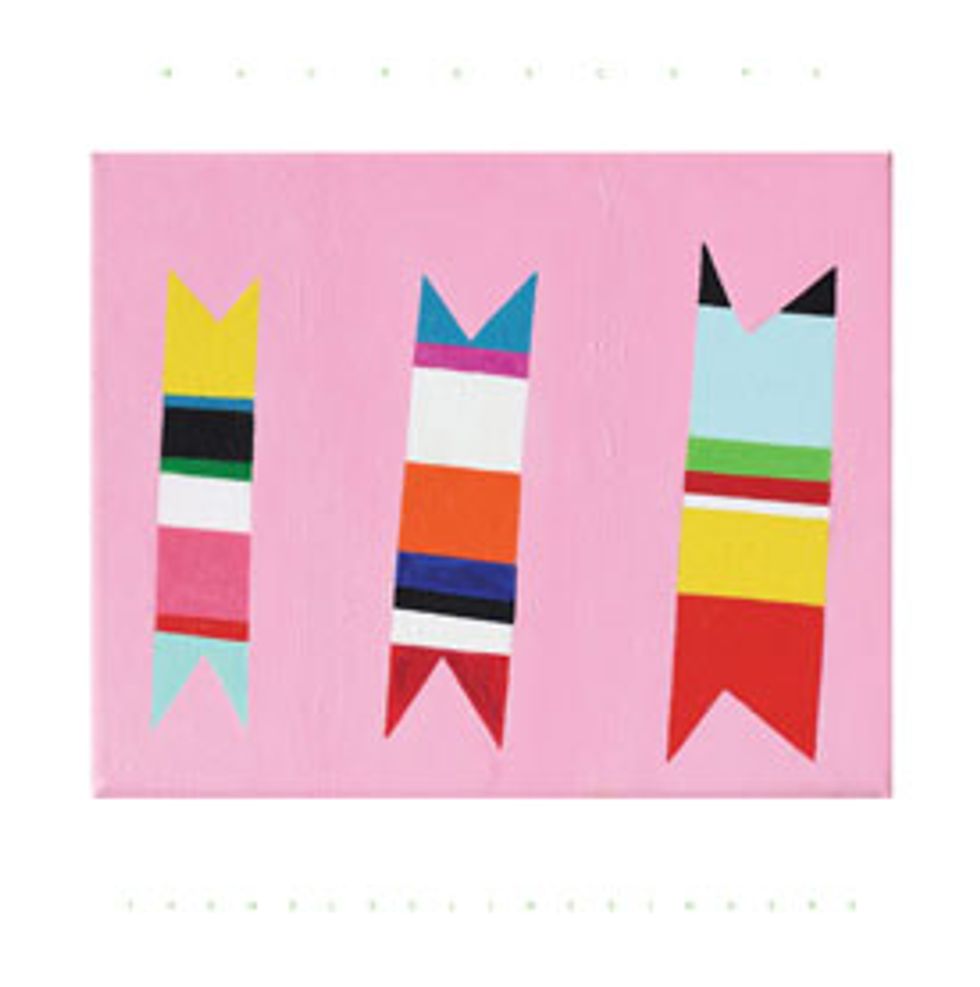 New record to check out: The Nels Clines Singers' Macroscope, which drops on tax day, April 15th.
For those unfamiliar, Cline is the short-pants wearing, mad scientist guitar virtuoso for Wilco (and he also kinda looks like Hearne).  But he's also one of the most recognized and experimental jazz and free-form guys around, treading into massive improv, odd meters, weird sounds, you get the deal.  He's consistently named in every publication's "Top 100 Guitarists of All-Time," and that's due in no small part to his vast versatility.  He can literally play anything.
Check it… 
Friday, April 11th
Particle at the Bottleneck in Lawrence
I first caught these guys in Breckenridge, Colorado in the early 2000's as they were helping to usher in the now-ubiquitous electronic rock genre.  You know the deal – live instruments like drums and guitars, but also with a bunch of electro bleeps and bloops, some pre-recorded stuff, and heavy doses of synth.  They tore the roof off the small joint and went on to play bigger venues and festivals, including Wakarusa if memory serves.  This time around, they're enlisting the talents of local drummer, Brandon Draper of Quixotic.  Bring your glow sticks and your face to get melted.
Sunday, April 13th
Bill Maher at the Midland in KC
You either love him or hate him, that's how it goes.  But there's no denying that this Playboy Mansion regular is a witty and entertaining guy, growing his audience of haters and clones with his long-tenured series Real Time.  Yeah, he's a standup at heart, but his wheelhouse is really current events and politics, which he threads throughout just about everything he does.