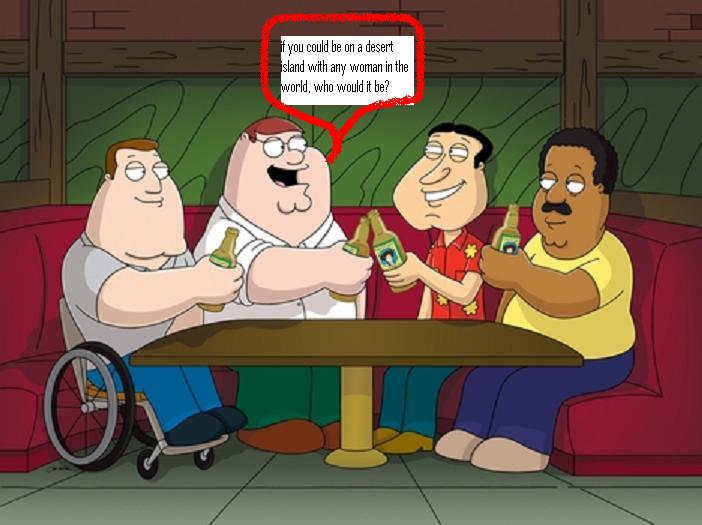 Unlike last week, there's a ton of buzzy shows coming up this weekend and into next week.
There's Haim at the Granada on Thursday, Neko Case at Liberty Hall on Tuesday (going head-to-head with Hanson, just down the block at the Granada), and Todd Snider at Knuckleheads on Wednesday.  Not to mention ZZ Ward and Pretty Lights at the Midland, and Barenaked Ladies at the Uptown.
Whew.
Oh, and these as well….
Friday, October 11th
The National and Tame Impala at Starlight Theater in KC
It's just too dad-rock-y, right?  Now that that's out of the way, we can talk for real about the dark, dramatic, orchestral mashup of rock and symphony that is The National.  Their latest release, 2013's Trouble Will Find Me, has garnered mostly very high praise from the music critic set, and I must agree that it's one of their best.  When I've seen them in the past, lead singer Matt Berninger's limited vocal range almost put me to sleep, but on this record the melody lines seem a bit more versatile.
"The National's dirty secret is that for all of the Dessner brothers' orchestral ambitions, these songs are simple things: Instantly memorable melodies and minimal chord progressions become familiar after one listen, and then there's a pivot, usually undetectable the first time around, that takes The National towards one of their proprietary grand finales. The greatness lies in when the listener connects the two and realizes they're part of the same song."
Oh, and Tame Impala are opening.  They're pretty good in their own right, having toured previously with MGMT and the Black Keys.
Saturday, October 12th
Fiona Apple at Liberty Hall in Lawrence
This is a surprisingly small venue for Ms. Apple, who could probably fill a venue four times the size of Liberty Hall.  And for that reason, this could be a really cool show.  Along for the ride on this tour is Blake Mills on guitar, one of the founding members of Dawes, and studio session player to the likes of Bright Eyes, Weezer, Band of Horses, Lucinda Williams, and a bunch more.  Like Pink.
Lately, Fiona has been making headlines as much for her strange behavior and brushes with the law (she was busted for pot in, wait for it….. Texas, duh) as she has for her manic, expressive live performances.  At a recent show in Portland, she demanded that the house lights be turned on so that she could watch a heckler exit the theater.  "She looked gaunt and wild-eyed," wrote Stereogum's Robert Ham.  "Between songs, she would walk around uncertainly, sometimes confused. Then she would make odd moves like bending backwards over her piano bench or flopping dramatically on the stage."