So many options this weekend. 
There's the Sporting KC game on Saturday at the Legends, featuring the 2nd place Montreal Impact squaring off against the 3rd place boys in blue.
There's the Wakarusa Festival, a quick 5 hour drive down south to see Widespread Panic, Snoop Lion, and more.
And there's Final Fridays in Lawrence tonight, which yes, is kinda like First Fridays in the Crossroads.
Plus some cool shows…
Friday, May 31st
The Black Crowes at Voodoo Lounge in KC
Fresh off rocking out Wakarusa on Thursday night, these veterans head up to KC and a little more intimate venue to unleash their fuzzy roots rock.  They've recently released a live album called Wiser for the Time, recorded over a five night, 2010 stint in NYC right before the band went on a hiatus.  The record blends the best of their acoustic stuff with the hardest hitting southern rock guitar rockers, and is one of their best efforts to date.
Saturday, June 1st
The Lumineers at Sandstone in Bonner Springs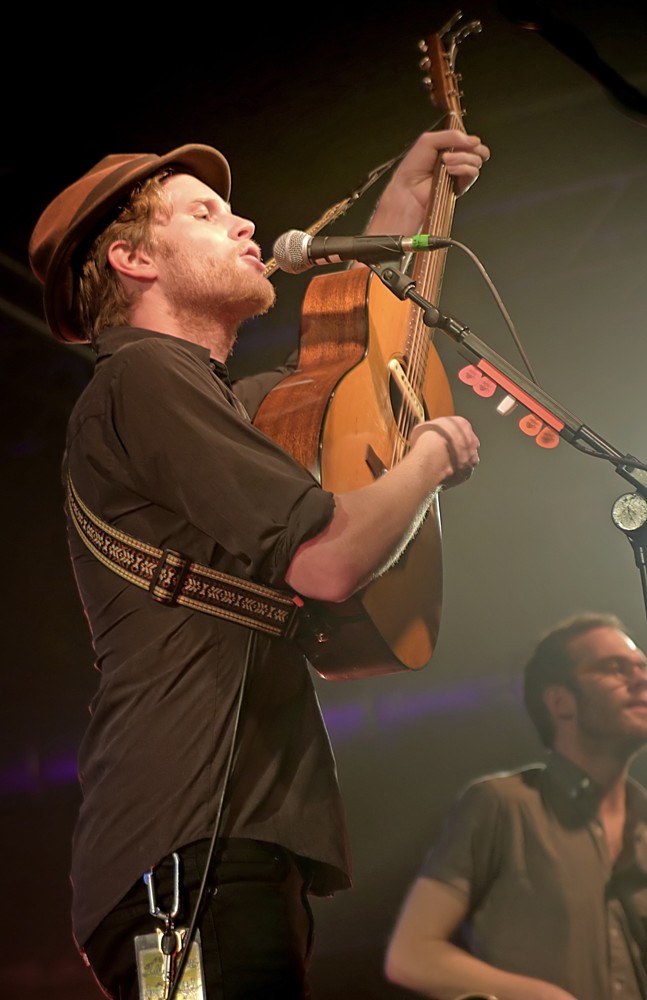 This is night one of Buzz Under the Stars, sponsored by 96.5 the Buzz.  The bill also features the Cold War Kids, the Neighbourhood, and several other bands that have been getting heavy rotation on the Buzz lately.  But the real story is the headliners, who have shot into the stratosphere over the last 12 months.  It was not long ago they were booked to play at the Bottleneck, but then decided to move that show to a larger venue – Liberty Hall – and sold that puppy out with their yell-along folkie pop.  What I want to know, though, is how the band still gets through Ho Hey without stabbing themselves in the eyeball.  Seriously.