12's beating 5's!  Mid-majors!  RPI!  Dick Vitale pooping his pants out of sheer excitement!  (As he does every March.)
But there's also other stuff happening in the World.  I know, weird, right?
Most of the KC and Lawrence bands are slowly trickling their way back home after what I am sure was a long week at SXSW in Austin.
But one Austin icon has already beaten them to the punch… 
Thursday, March 21st
Alejandro Escovedo at Knuckleheads in KC
No stranger to these parts, this Austin-based singer-songwriter is swinging through with his band, The Sensitive Boys to throw down his malleable Texas-folk-pop-blues.  If you can't make this show, he'll be back for big throwdown at Knuckleheads on June 29th along with Los Lobos and Los Lonely Boys, a show that will see the street blocked off, food vendors, and other assorted street party paraphernalia.
Saturday, March 23rd
Olassa at the Bottleneck in Lawrence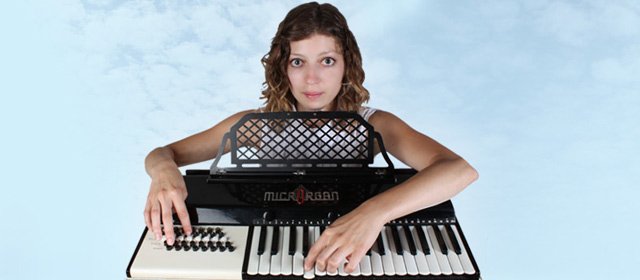 For those who haven't yet caught this local old-timey folk band, don't you think it's about time?  I mean, they have a tuba and an accordion for chrissakes.  But none of that would matter without the warm and clean vocals of lead singer Allison Olassa, who carries the band on her little shoulders.  Check out their recently released album I Love You Come Back To Me here.  For free!  I recommend track 5.  
Other bands on this bill, which is advertised as a Variety Show, include: Monzie Leo & the Big Sky, the local burlesque crew Foxy By Proxy, a puppet show by Paul Santos, and a "comic juggler and part time contortionist," Tim Dingus.