Man, that seemed quick, didn't it?
It seems like only yesterday we were watching the Houston Dynamo again dash the hopes and dreams of the boys in blue for a second straight year.
But a lot has happened since then.
Two of KC's stalwarts – Roger Espinoza and Kei Kamara – were shipped to the brighter lights and bigger money of the English Premier League.  A new Designated Player, Argentinian Claudio Bieler, was added to provide some much needed scoring punch.  Center back Matt Besler signed a long term deal to stay at home, after a handful of Euro clubs expressed interest in the rising star.
Oh, and did you hear?  Sporting unveiled some new jerseys.  My take?  They're fine.  I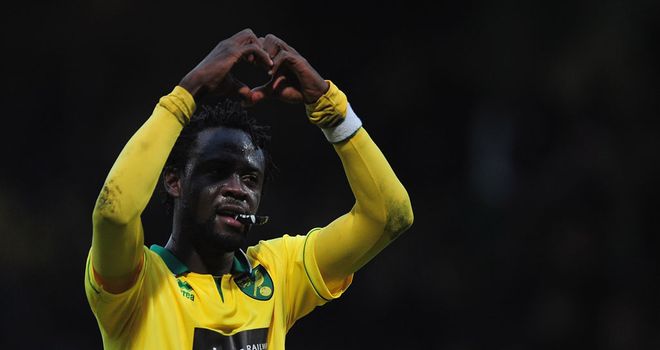 mean, they're not rainbow warrior Wiz "fine."  But they're fine.  They're freaking jerseys.
But all the hoopla, analysis, and opinion that the internet has vomited up about the new shirts makes me realize that I guess I need to brush up on my fashion a bit.
For example, here's a take from Downthebyline.com, which is a great comprehensive Sporting website:
"Sporting KC is the ONLY team in the Adidas family that has the Adidas stripes in two different colors on the jersey.  Something that Adidas has never done.  It speaks to the level that Kansas City has reached that there [sic] able to work with Adidas and get them to do something that they'd never done for a team in the past." 
I don't know.  I guess I just don't read that much into the two different colored stripes thing.  But hey, when you look good, you play good, right?
According to Besler, it's more about the feel than anything.  "I like them.  They're clean and they fit well and they're really light," Besler explained this morning on the Border Patrol on 810 Sports.
But you're going to have to wait a few weeks before you see them live and in action. Sporting opens their season this Saturday at Philly at 3:00, and then heads to Toronto the following weekend before returning to KC for their home opener on March 16th.
See you there.